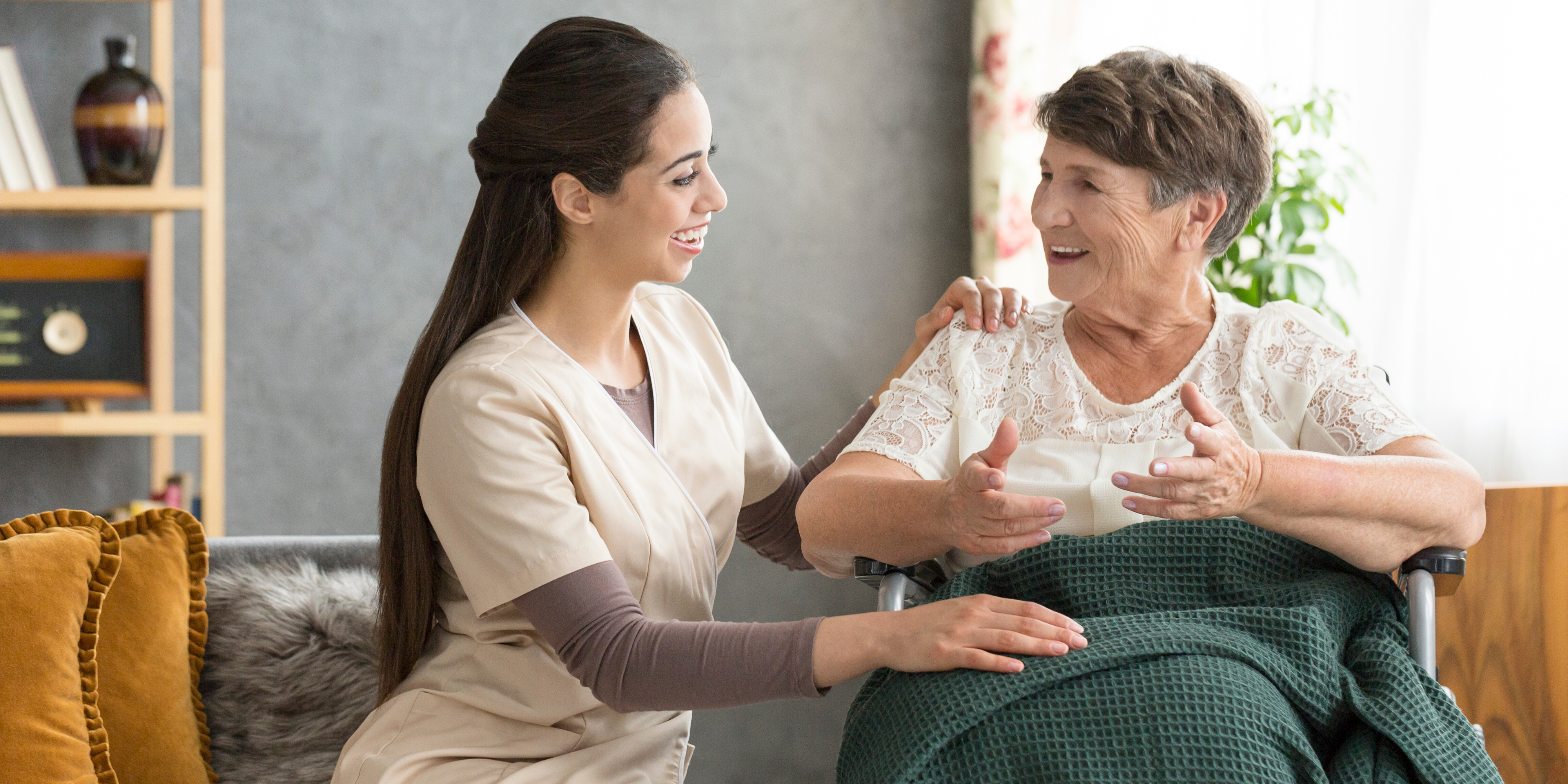 Comments Off

on Prevent Caregiver Burnout
Is there anything more stressful than taking care of a sick or elderly loved one?
It's a heavy load that often comes with a price tag of sacrificing the caregiver's quality of life to meet the needs of another. It's a formula for high stress, exhaustion and even developing health issues.
Here are some tips to help caregivers avoid burnout:
Ask for help! Needing help doesn't make you a bad caregiver. It simply means you can't do it alone (no one can do it alone).
Take care of yourself.
Don't skip your own doctor's appointments because you're too busy. Exercise, eat well and get enough sleep. Get out of the house. Visit with friends. Pamper yourself
Make a list of your daily activities and tasks. See if you can delegate any of them. Perhaps your spouse can make dinner twice or a week. Maybe a friend or relative can run errands or help with laundry. People often want to help—take them up on it!
If your loved one is receiving hospice care, ask your hospice provider about local support groups. Communicating with others who are in your situation helps immensely, as does opening up and sharing your frustrations—and your joys!
If an opportunity comes along for a brief getaway for you, consider hospice respite care for your loved one. Your hospice program should offer short-term inpatient admission for your loved one (meaning more than 24 hours and up to five days and nights maximum) to relieve family members or other persons who are caregivers.
Give yourself some tender-loving-care, you deserve it!